Do I Want To Have A Wedding Engagement Party?
Posted: January 05, 2017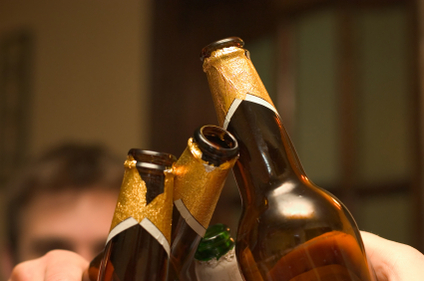 After buying the diamond engagement ring and popping the question, many couples get together with some close friends and family to have an engagement party. Not everyone decides to have an engagement party, so don't feel like you have to. It's really about getting both sets of families together to start getting to know each other better. To determine whether or not you want to have an engagement party, check out our engagement party page. Here you will get all the basic info you need, as well as simple and to the point guidance for hosting a great engagement party. Have fun!!