10 Top Ways Grooms Can Get Involved… Cigar Anyone?
Posted: April 07, 2016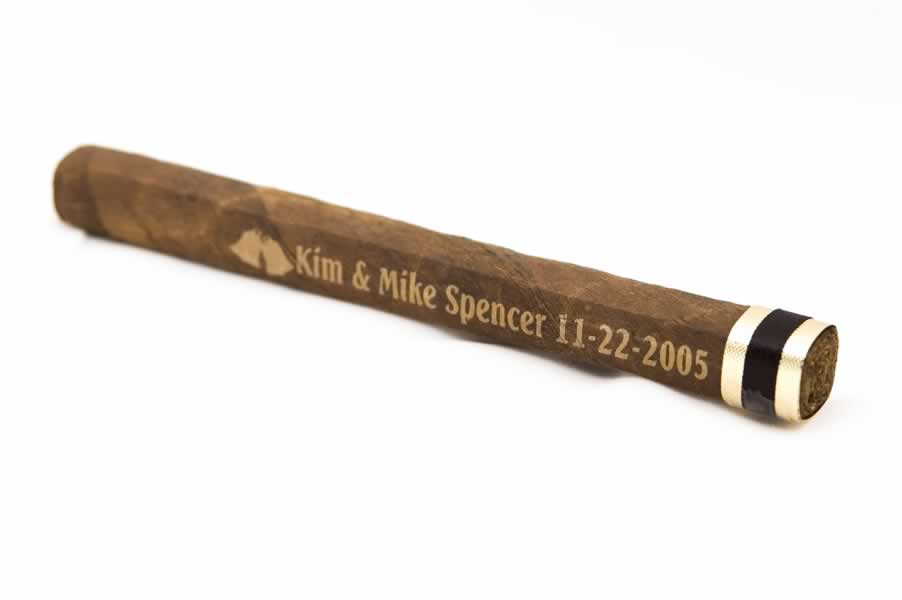 This groom decided to add a personal touch to his wedding reception, with a little help from RSVP Swanky Events in Dallas, Texas. And why not? As long as it's classy and tasteful, we are all for it!
It's becoming more and more common for grooms to get involved in their wedding planning these days (more than just the honeymoon). After all, a wedding is really just a big party that celebrates the love a bride and groom have for each other. For this reason, grooms should not be afraid to jump in and suggest the kind of transportation they want on their big day, where they'd like to register or pick the venue that represents their style for the rehearsal dinner. To help, we've put together a variety of step-by-step guides to give grooms the help and confidence they need to be a team player in the wedding planning process. Here are 10 top areas where grooms can lend a hand.