The Groom's Blog
What Are The Duties & Responsibilities Of The Best Man?
Posted: April 12, 2012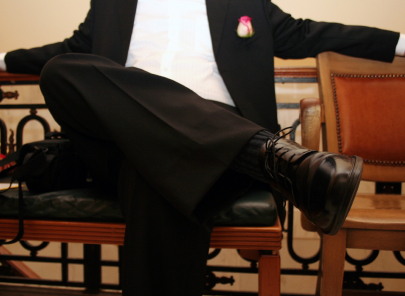 The Best Man should be the biggest support for the groom. That said, it's now a matter of learning what to do. Since most guys don't play the role of Best Man every day, we are here to help. We've compiled and filtered down everything a Best Man needs to handle before, during and after the wedding. There may be more than you think, so be sure to take the time to review it all. Even if you don't think something applies to your particular groom, it's always better to be safe than sorry. Here you go...
Complete List Of Best Man Responsibilities
Enjoy the process. Being the Best Man is a huge honor that many will never get the privilege of having. We know you were selected for a reason, so we're just here to proved the necessary info and tools to keep that "Best Man" record going strong.