Engagement Party
"Celebrate what you want to see more of."
—

Thomas J. Peters (author)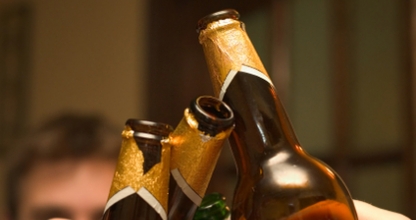 Why.
This event is meant to bring both sets of family and friends together to help everyone get to know each other better.
Hosting.
The bride's family traditionally hosts, but anyone can do it. Do whatever makes the most sense for you.
When.
It should take place no later than three months after your proposal. Any later than that, and people will be putting their focus on the wedding.
Who.
Everyone you invite should also be invited to the wedding. Why have anyone come and celebrate your engagement but not your marriage?
Attire.
There are no set rules, so it can be as formal or informal as you want.
Gifts.
No one needs to bring a gift. It's all about celebrating this life-changing moment.
Food.
Provide a little comfort food, bite-size desserts and some drinks for a toast or two.