Before The Wedding
"Only passions, great passions, can elevate the soul to great things."
—

Denis Diderot (18th century French philosopher)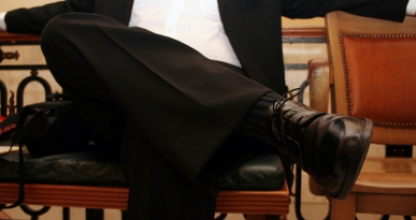 Groom roast.
Pay for Assist with the planning and cost.
Bachelor party.
Pay Lead the planning and preparation.
Get your attire.
Pay for all formal wear needed for the wedding (unless groom is providing).
Buy car accessories.
Get items for decorating the bride and groom's vehicle (unless it's rented).
Rehearsal dinner.
Attend the rehearsal and rehearsal dinner (usually with a significant other).
Bring your driver's license.
Assist groom with any Wedding Day and/or morning after transportation needs.