Who Pays For What
"Whatever work we do, whatever sacrifices we perform, they are of little use in the absence of love."
—

Sri Sathya Sai Baba (Indian Spiritual leader)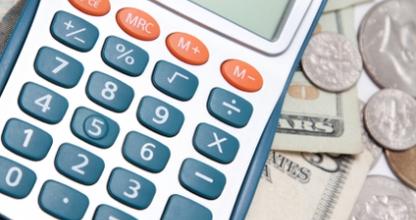 The groom and/or his family have traditionally paid for:
Officiant
Bride's Wedding Band (to go with engagement ring)
Now, instead of each side paying for certain items, it is common for the total wedding cost to be broken up into thirds. The bride and groom pay 1/3, the bride's family pays a 1/3 and the groom's family pays the remaining 1/3. If that's not going to work for your families, then as soon as you have a good idea what the wedding will cost, sit down with both her parents and yours (separately) and share that number with them. Then, let each of them determine how much they feel comfortable giving. If they are pitching in, continually thank them. Take them out to dinner at least once during your engagement.