The Groom's Blog
How Do I Pick The Right Song For The Mother Groom Dance?
Posted: April 04, 2012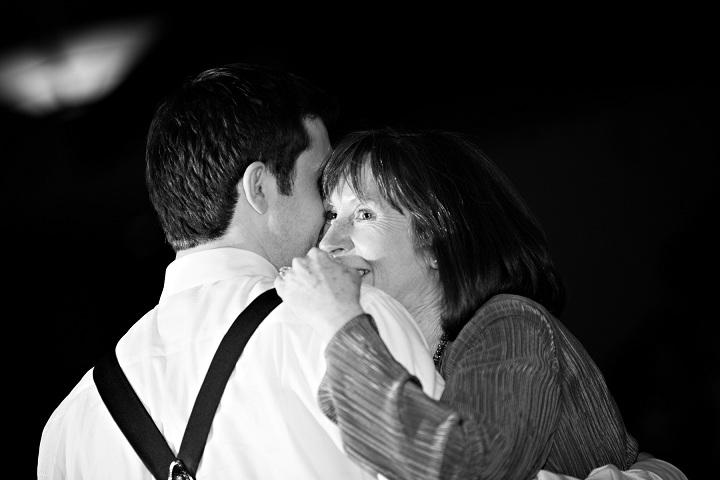 Okay grooms, we can't leave mom out. I know dancing with your mom at your wedding in front of your family and friends may scare you, but she will cherish the moment forever. When picking this special wedding song, make sure it's meaningful. Think back and try to remember a song that could meet one or all of the following criteria:
1. A song that brings back good memories of your mom.
2. A song with lyrics that can tell your mom how you feel about her.
3. A song that has special meaning in your mom's life about being a mom.
>Our helpful list of popular Mother Groom Dance Songs<
No matter which song you choose, we know your mom will love it. Not necessarily because of the song, but for the simple fact that she gets to have this special moment with you at your wedding.